Meet our rock star ambassador team of athletes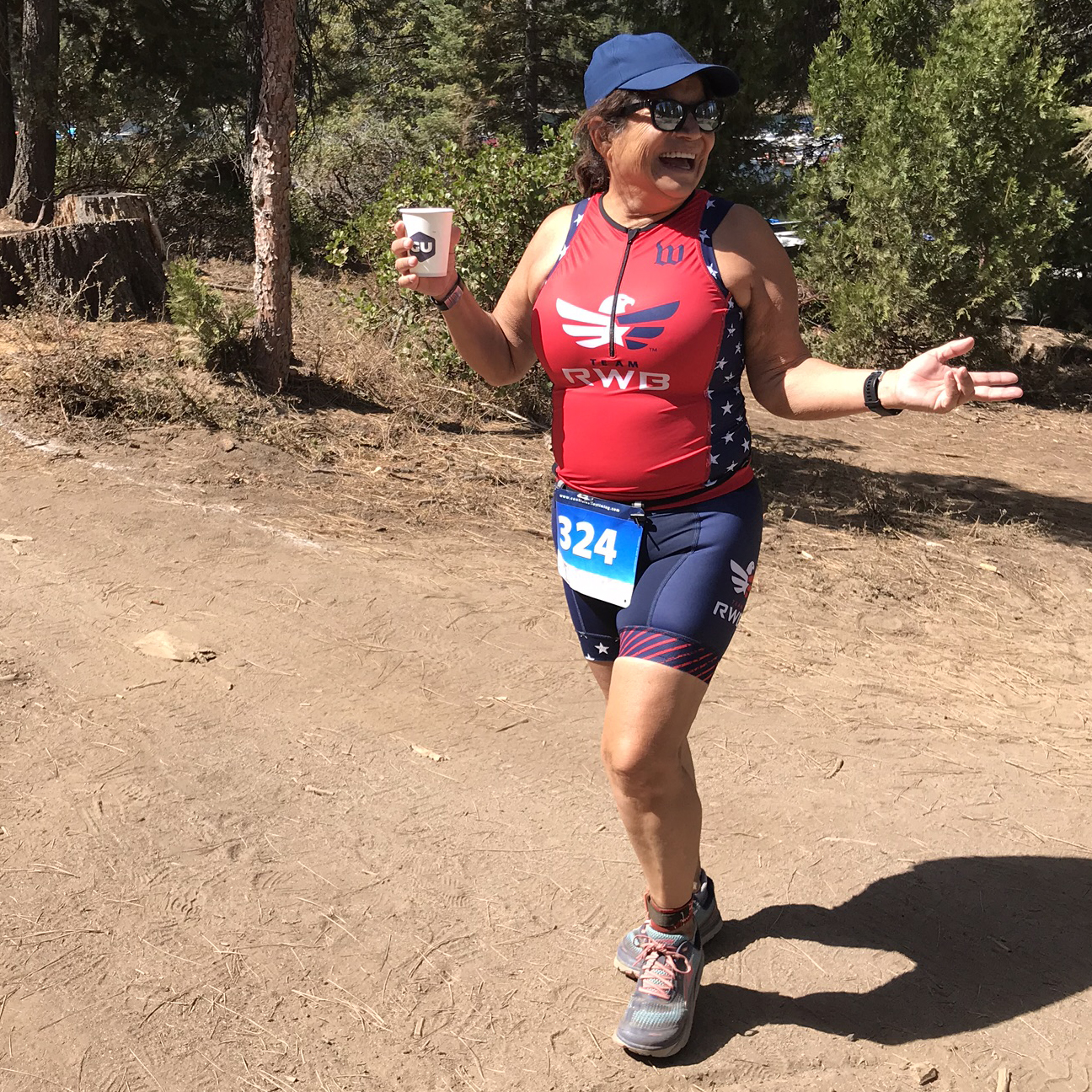 Emelia Ebendick
ambassador
I'm a raceaholic! I try to do at least one race every weekend, sometimes more than one. On race day you'll find me leading the party at the back and having fun the whole way.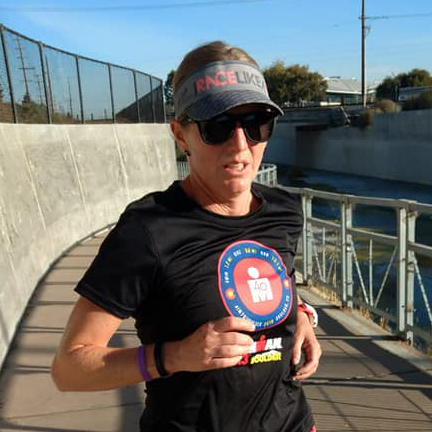 Veronika Spalekova
ambassador
I'm a triathlete, climber, hiker, mom of 2 little kiddos and married to an ultra runner. I'm also a swim and tri coach.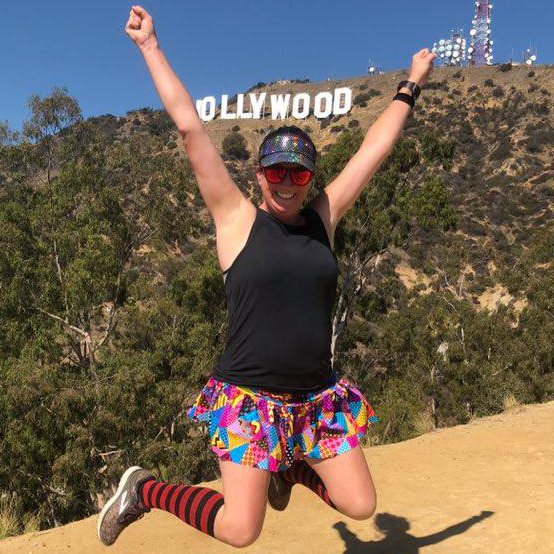 Stephanie Harlow
ambassador
I LOVE running and recently completed my 50th half marathon ! You will usually find me in some crazy socks or runmatchy with my family and running group!!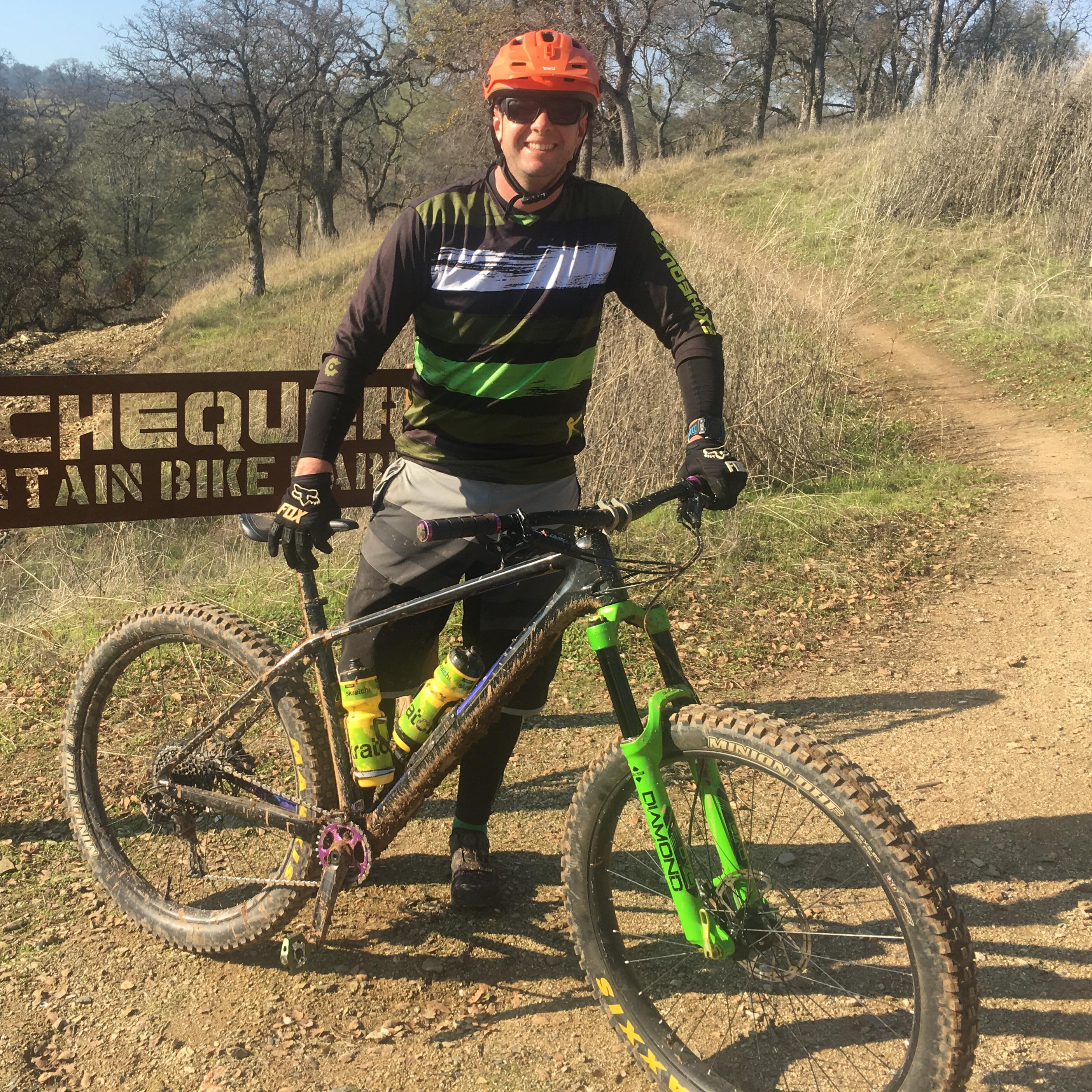 Grant Parker
ambassador
Husband, Father, Firefighter, Follower of Christ who loves everything outdoors. My first triathlon ever was Santa Rosa 140.6 followed by some podiums in a few Sprints. My love of mountain biking and running the non profit Exchequer Riders Club has me looking at some off road triathlons this year as well. I love smiling and sharing fun times with friends. Take time to encourage each other on the race course and your day will be that much better.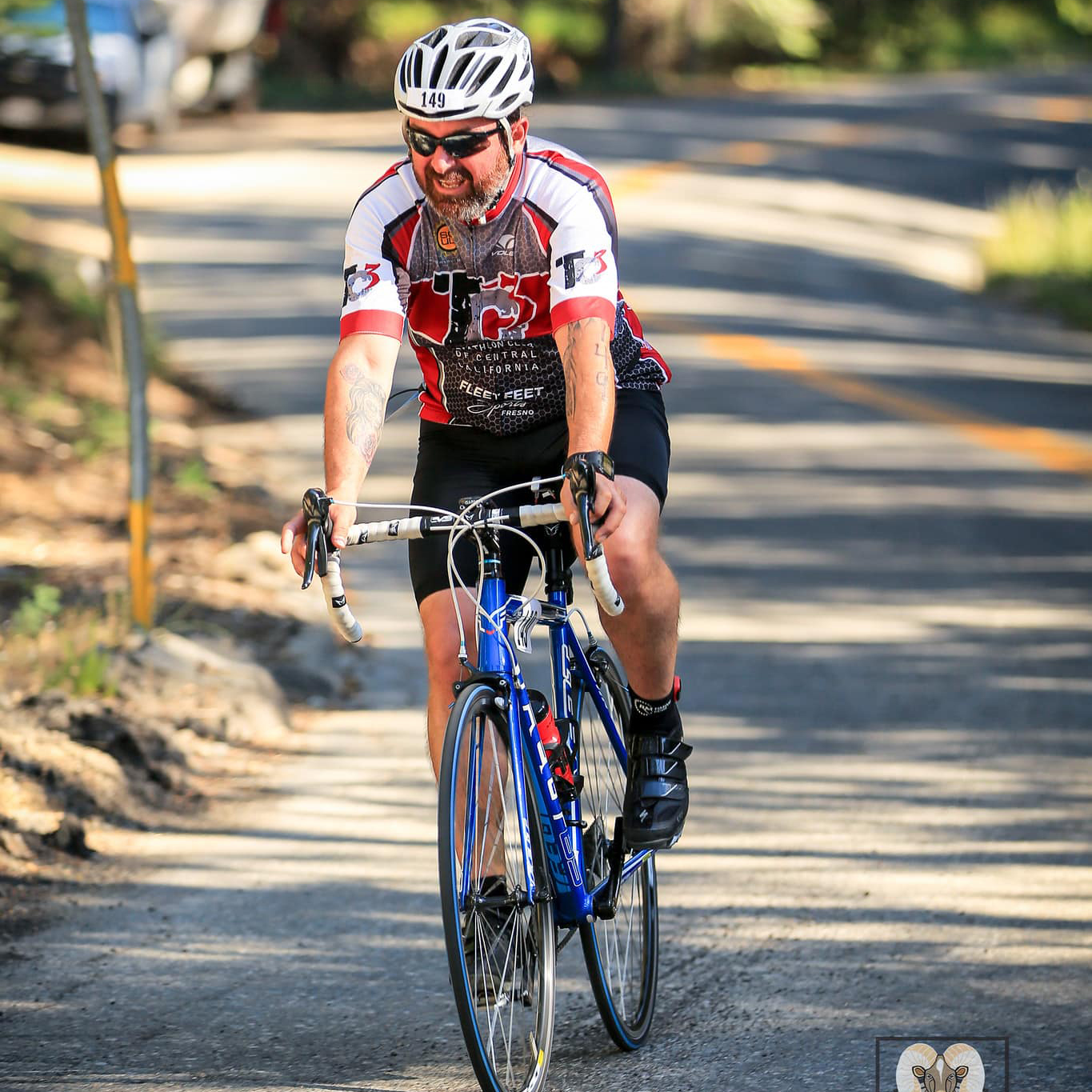 Osbaldo Vidal
ambassador
I enjoy soccer, running, and cycling. I've been doing triathlons for about 2 years; started off to try it, and now I want to be more competitive. Looking forward to grow as an athlete.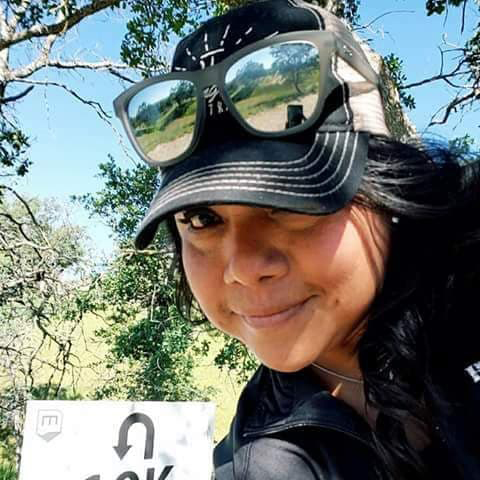 Gabby Rodriguez
ambassador
I'm a runner at heart and I also enjoy all kinds of outdoor activities like trail running and hiking you name it. Mother narure can't get enough of all that beauty!! Love the running community and being involved in all that includes staying active. I've been an avid runner since 2012
. To me running is more than just a word to me running is LIFE!!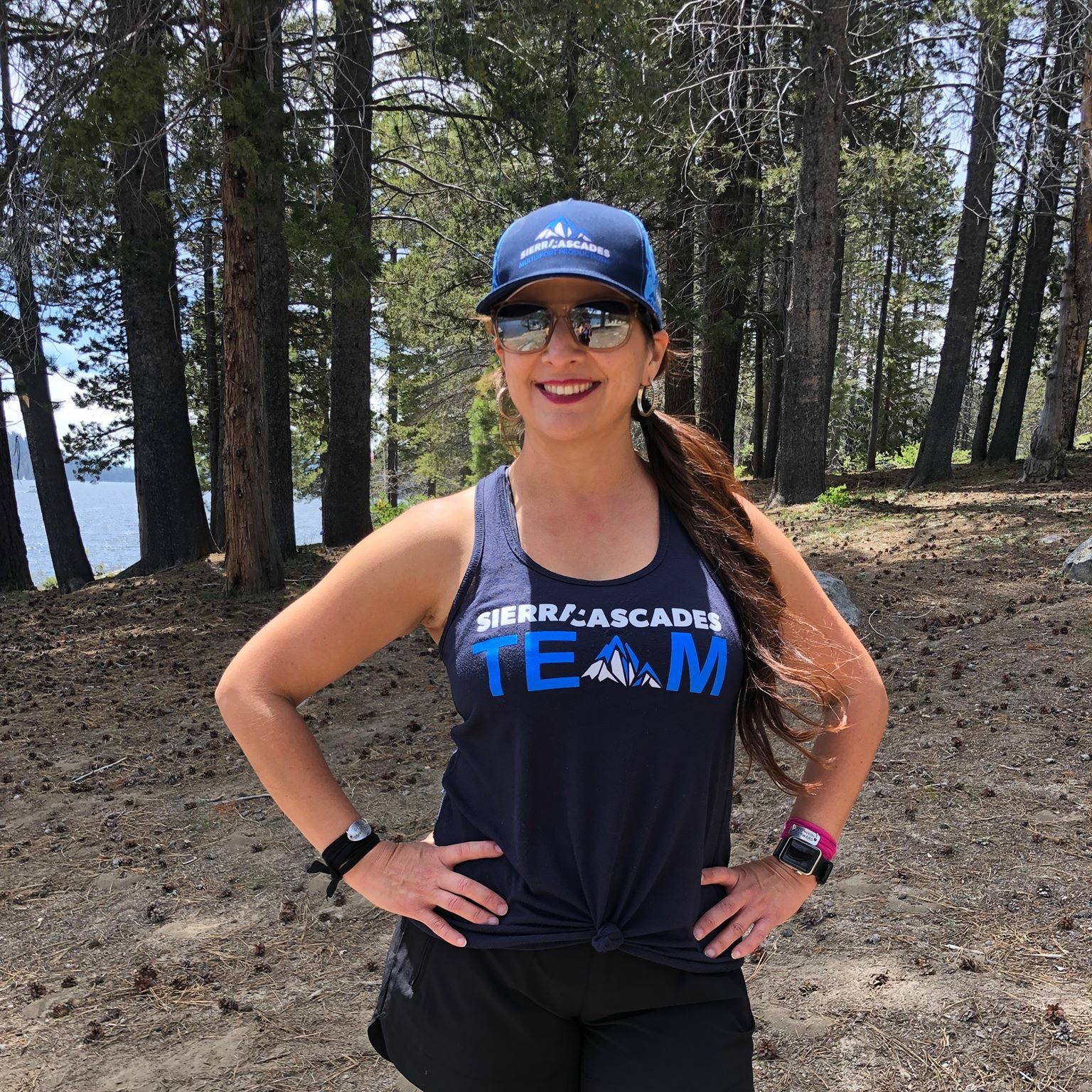 Sonia Garcia
ambassador
I enjoy running, biking, hiking, with an emphasis in trail running. My passion for running began in 2017 with a local fun-run that immediately showed how good it felt to cross the finish line! If I can inspire, motivate, or gather my friends, family or others to come join in the fun, that makes it even more rewarding.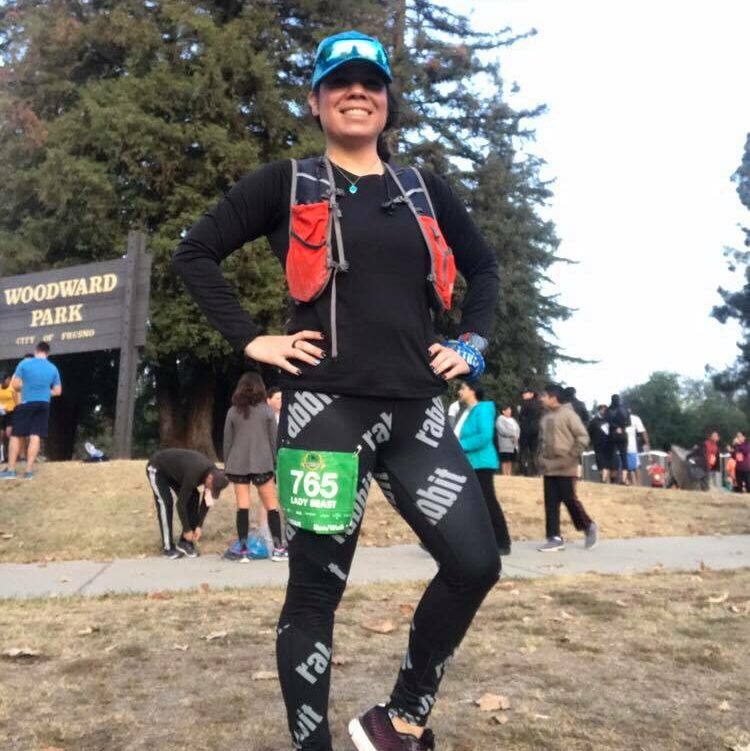 Yvonne Borjas
ambassador
Hi there! My name is Yvonne and I'm from Clovis CA. I've been running for a little over 12+ years now. From 5k's to ultra marathons, Spartan Races, cycling, and volunteering at local and out of town race events. My next goal is yet to come.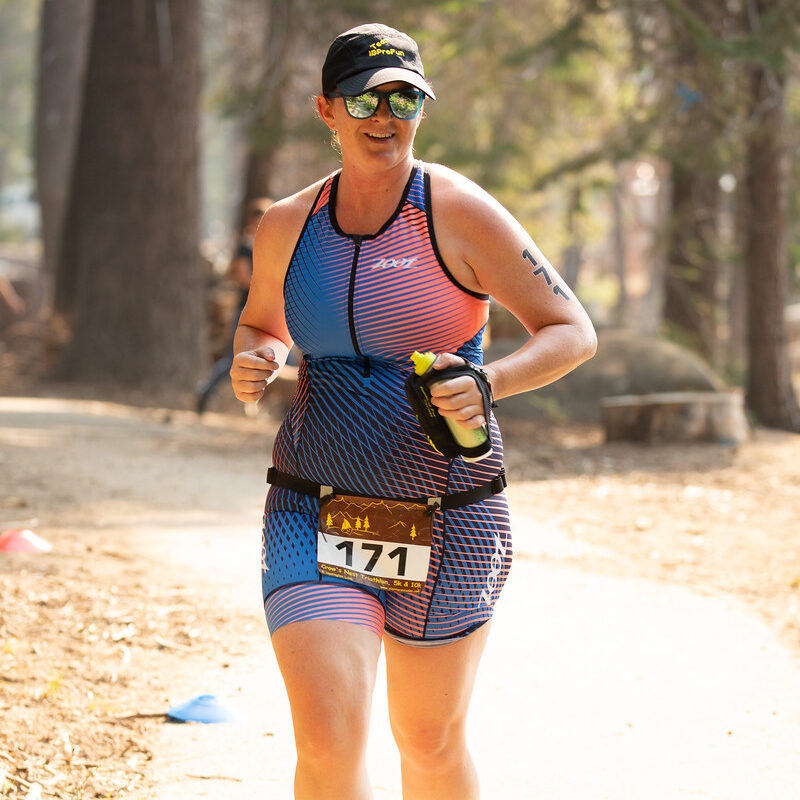 Jessa Sandlin
ambassador
I love cycling, but my true passion is running! After years of being an avid marathoner I wanted to branch out and become a Triathlete. My goal is to always finish an event with a smile on my face, and bring positivity to my fellow athletes and friends. My family means the world to me, and I love making them proud. I am grateful to become an ambassador for Sierra Cascades Multisport, and enjoy running with Team IBProFun. As I continue to gain experience in being a Triathlete, I have decided to attempt my first Ironman 70.3 in September 2021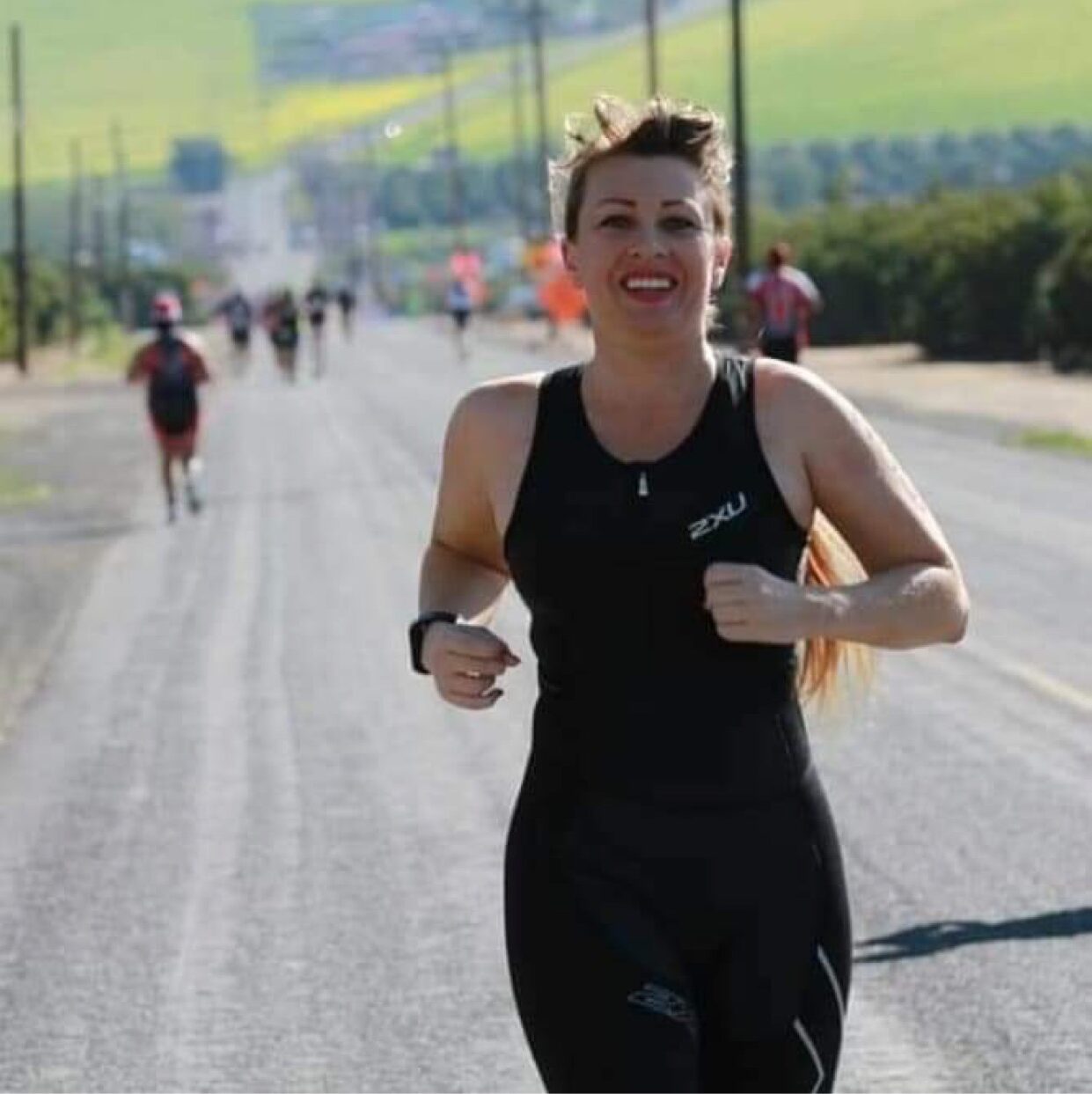 Heidi Jaramillo
ambassador
My name is Heidi Jaramillo. I am a mom, Kindergarten teacher, Native American Dance Instructor and regalia maker, and founder of Exeter Ca Runners. I dance and compete at Native American Powwows. Wanting to continue to be competitive at Powwows led me increasing mileage on running, then later pick up swimming, and cycling. I have been doing Triathlons and other races for about 5 years. I love this lifestyle and am so thankful for the experiences and friendships it has brought to me.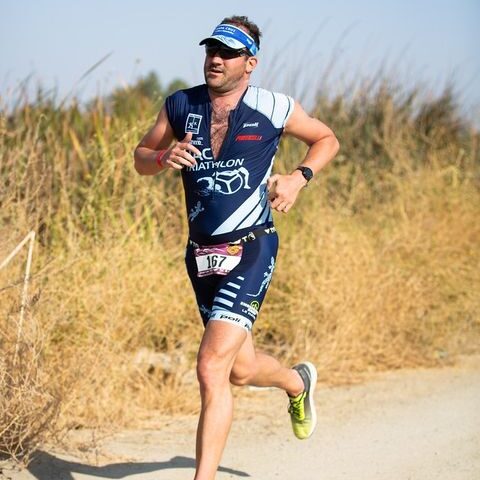 TCMTriSquad
ambassador Team
TCMTriSquad is a team of coached triathletes headquartered in Santa Cruz, California but with members worldwide. Founded by Australian triathlon coach, Martin Spierings, we count first time Ironman competitors, All-American award winners and National championship level athletes and race all over the world. Every squad member gets a customized training plan that adapts with their lives and a supportive squad to encourage them on their triathlon journeys.